We have some exciting things to share with you and we pray that if you are not doing them already this information will turn your ministry and church around to the heights you originally dreamed of.
It is not easy for a Pastor to do things that will get people's attention and bring them back because he is competing for people's attention. There is so much in competition with the church like television, sports and families working two jobs or more to survive... We are here to help!
Please download our "For Pastors" document to get started.
---
Helpful Videos
Getting Ready to Be Ready 2015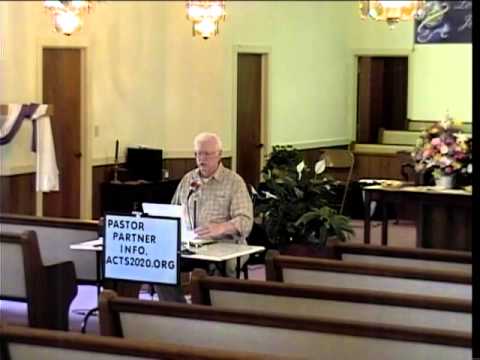 For Pastors (part 1)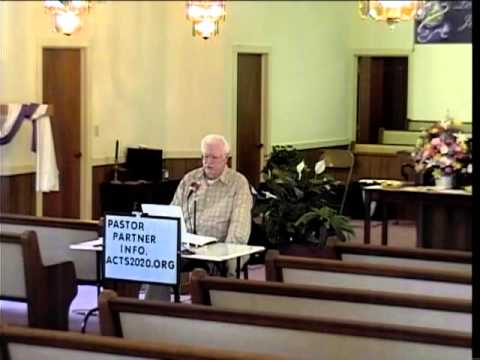 For Pastors (part 2)
---
Downloads